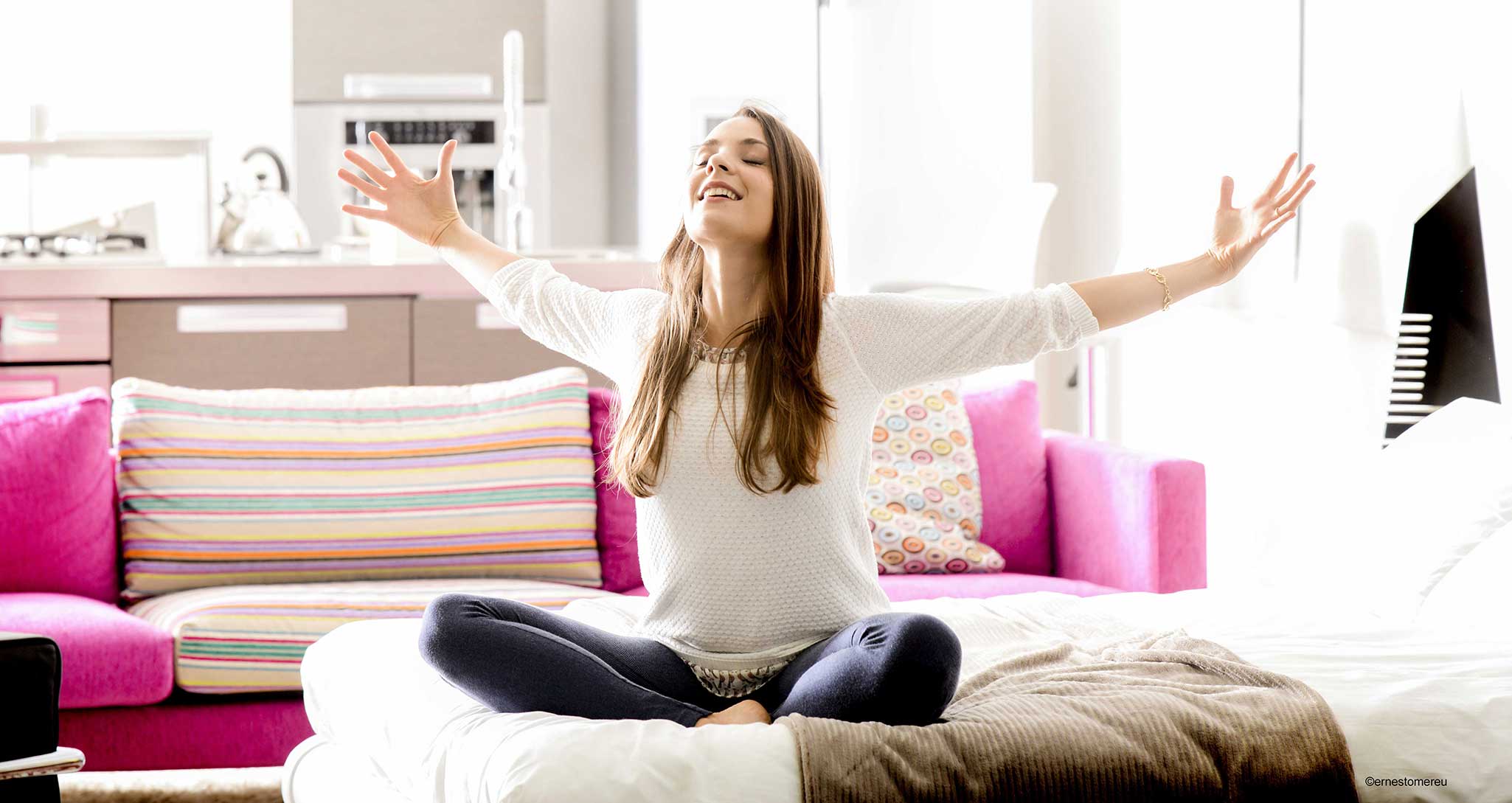 ---
---
ABOUT ME
Welcome! I'm Cecilia Sardeo.
All I want is to help you create a life you unconditionally love by giving you platforms, tools, insights and hacks that you can immediately apply in any area of your life.
I don't have all the answers. And I am comfortable with that.
But I am a consistent researcher and tester and whenever I discover something awesome that I think you should know about, all the subscribers to my projects get the scoop.
Born and raised in the countryside, with nothing more than a passion, a weak wifi signal, a laptop and a dream, I have created different 6 figure businesses in Italy and worldwide, starting from nothing, within a span of 3 years.
After traveling the world and doing the most random jobs to make a living, I landed in Kuala Lumpur, where I started an unplanned career as a Customer Support agent for what turned to be one of the biggest personal growth online publishers out there, Mindvalley.
---

---
And that was just the beginning. After contributing to create the next level of customer care within the company, I introduced a whole new SEO strategy bringing some of our most profitable sites to rank on the first page of google. Within a span of one year, I built from scratch a multi million dollar worth of traffic strategy doubling the traffic revenues of my company within a span of 8 months, leading a partnership with Google.
This perhaps made me the single most insightful online entrepreneur in Italy.
And in fact gave me the push to quit and start my own business adventure. Within a span of 3 years, I became partner of the very same company I had once been a CS agent for, and I started different exciting projects, in Italy and out.
In Italy I am currently known for omnama.it. leading online portal in the personal growth niche, with more than 130.000 subscribers within a span of 2 years and growing week after week.
While I am also the co-founder of exciting projects like zenward.com and evercoach.com
---
---
Some curious facts about me:
After quitting my job I moved to India to start a business cause I had no money. Starting my entrepreneurial carrier in one of the most challenging countries in the world was probably crazy, but made me so much tougher.
A few years ago, I challenged my bosses to get a promotion. If I lost I had to quit. I won and today we are business partners.
I flew from Venice to Kuala Lumpur just for a job interview. I did not know whether I would be hired or not. I used all my savings to book that flight. I know, crazy. But also the best decision I have ever taken in my life.
I learned English the hard way, while working as a RUNNER (those table cleaners who are not allowed to speak to customers) in a restaurant placed in the heart of London. I was more yelled at than in any other time of my life. And that made me get those English words a little faster :).
I used to hate my body and consistent dieting brought me to become overweight. My discipline applied to my constant research and curiosity got me back on track. Yoga was the master who changed my life and today I am a certified yoga instructor.
I hate cooking, but I love eating, and drinking a glass of wine here and there :).
I am terrible at math, and always thought I would become a writer. If someone told me I'd become a serial entrepreneur I would have laughed my face off.
---